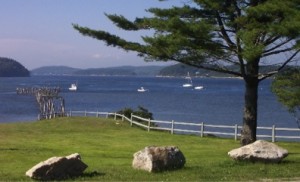 The majority of children in the Northeast have not only seen stone walls, but have touched or crawled on them since they were first able to play outdoors. This is true even in urban areas, where more carefully-built stone walls exist around cemeteries, parks and monuments. More archetypical walls have been in the backdrop of their science-education field trips to ponds and nature preserves and their social science trips to living museums and historic places.
As a teacher or parent, why not move the subject of stone walls from the backdrop of their education to the forefront?  After all, they are: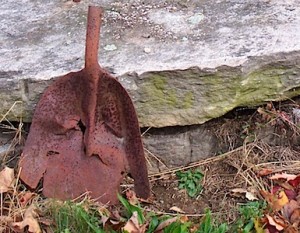 Yet few teachers know enough about geology to have the confidence to focus on the scientific phenomenon of the walls themselves or to weave these self-evident landforms into their lesson plans.
To help meet this need, the SWI has published three books on stone walls and has developed a variety of programs for public schools.
We present a collaborative, field-tested, innovative curriculum grounded in the transdisciplinary theory of teaching and learning.
Our teacher developed lessons integrate science, math, history, and literature in grades K-8 using stone walls less as an object to be investigated, than as the point of convergence for traditional discipines. For example, old stone walls are….